REFER A FRIEND - $100 CREDIT*
Refer a first time customer to our service/repair department & get a $100 credit on your account to use toward any A-RV service!
*Referal must make a  purchase of equal value
---
SPEND $250 ON REPAIR OR SERVICE AND SAVE 10% ON A WASH!
If you spend $250 or more on servicing or repairing your RV at our service center, we will throw in a wash at 10% off! 
SAVE 10%!
---
FREE TIRE INSPECTION
Avoid an unexpected disruption to your vacation plans with our FREE tire inspection. Too often we come across RV with heavy cracking in the tires. Even if you're not putting thousands of miles on your RV, the tires deteriorate with time. The NTSB receommends replacement every 6 years. With our inspection we will inspect both tire condition and manufacturer date. If replacement is necessary we can handle the replacement for you!
---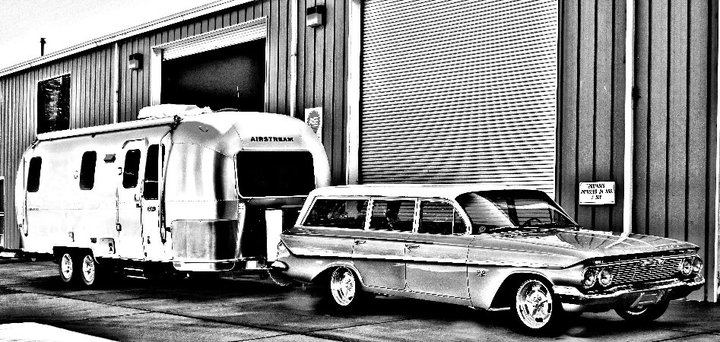 *must mention this ad to redeem*
---
*Subject to change, restrictions apply. All specials only valid while displayed on this page.